International Coach Federation (ICF) defines coaching as "partnering with clients in a thought-provoking and creative process that inspires them to maximize their personal and professional potential".
Coaching is a process designed to create significant changes in client's life. For sure, the client can achieve his/her goals in life without coach's help, but it is much easier to do it when you have a partner who encourages, supports, helps you stay focused and keeps you accountable, helps you see your blind spots, overcome your obstacles, use your resources. And because of all these, you can achieve your goals with less energy and in a shorter time than if you choose to do it by yourself. You will have more time to enjoy your new life and the person you will become.
The coaching process is focused on the present and on creating the best possible future for the client by reflecting, taking action, gaining more awareness, overcoming barriers, implementing effective choices, learning new skills and developing new habits. Coaching is focused on making behavioral changes.
Coaching assumes the client is functional and fully capable of success. ICF explains the difference between coaching and psychotherapy: "Coaching focuses on visioning, success, the present and moving toward the future. Therapy emphasizes psychopathology, emotions and the past to understand the present, and it works more with developing skills for managing emotions or past issues than does coaching."
The goals clients might choose to work on during a life coaching process are:
developing personal management skills (time management, stress management, initiative, adaptability and flexibility);

developing interpersonal skills (conflict resolution skills, assertiveness, clear and concise communication, collaboration);

creating a new habit;

developing healthier relationships with a spouse, colleagues, family members;

finding a partner;

creating balance between personal and professional life;

starting a new project;

committing to something the client is passionate about.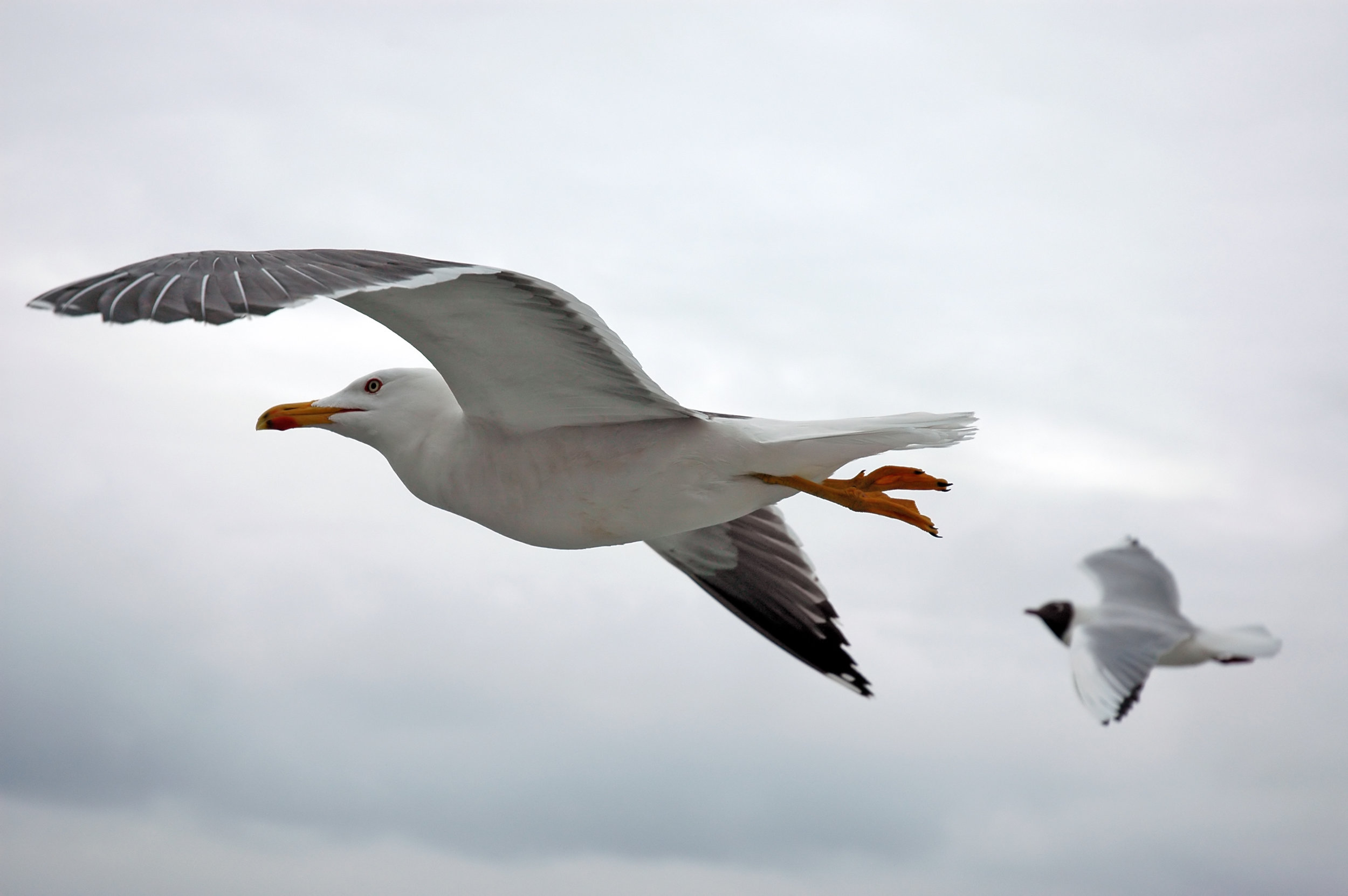 What is the Coach's Role?
The coach is your "thinking partner" who helps you clarify: who you are and what you really want; your strengths (skills, qualities, dreams, values, potential etc.); your obstacles (and usually most of our obstacles are in our minds – fears, paradigms, self-limited beliefs); your solutions; what is working and not working for you in the process of achieving your goal.
The coach provides the space for exploring and reflecting in a safe environment.
Another role of a coach is to listen to you maybe more deeply than you've ever experienced – he/she will listen to your words and behind your words to help you identify patterns, assumptions, beliefs, needs, desires, fears.
The coach will offer you:
help to get clarity to create your vision and to establish your goal(s);

space for brainstorming so you can find your own solutions;

support to take one step at a time;

role-playing so you can develop interpersonal skills, if this is your goal;

powerful questions;

encouragement all the way.
And, definitely, the coach will celebrate your results together with you!
The coach doesn't give you advice – he/she is not the expert in your own life. But he/she might share some information or give you recommendations about books or other tools you might want to use.
What is the Client's role?
The client is the one who will set the goal for the coaching process and the specific mini-goals for every session, according to his/her inspiring vision and core values.
Also, the client decides the actions he/she takes between sessions, actions that will help him/her reach the goal.
A client might not always come into a coaching process or to a session with a clear idea to focus on, and then the coach and the client will discover the working area together. In coaching terms, "the agenda comes from the client".
From time to time there will be some preparation or feedback forms to fill out and send before a session in order to make the process smoother and to help coach and client adapt to each other's style, so they can improve results.
Are you ready to start a new journey?