Embrace Your Humanity
So You Can Fulfill Your Divine Calling With Calm and Joy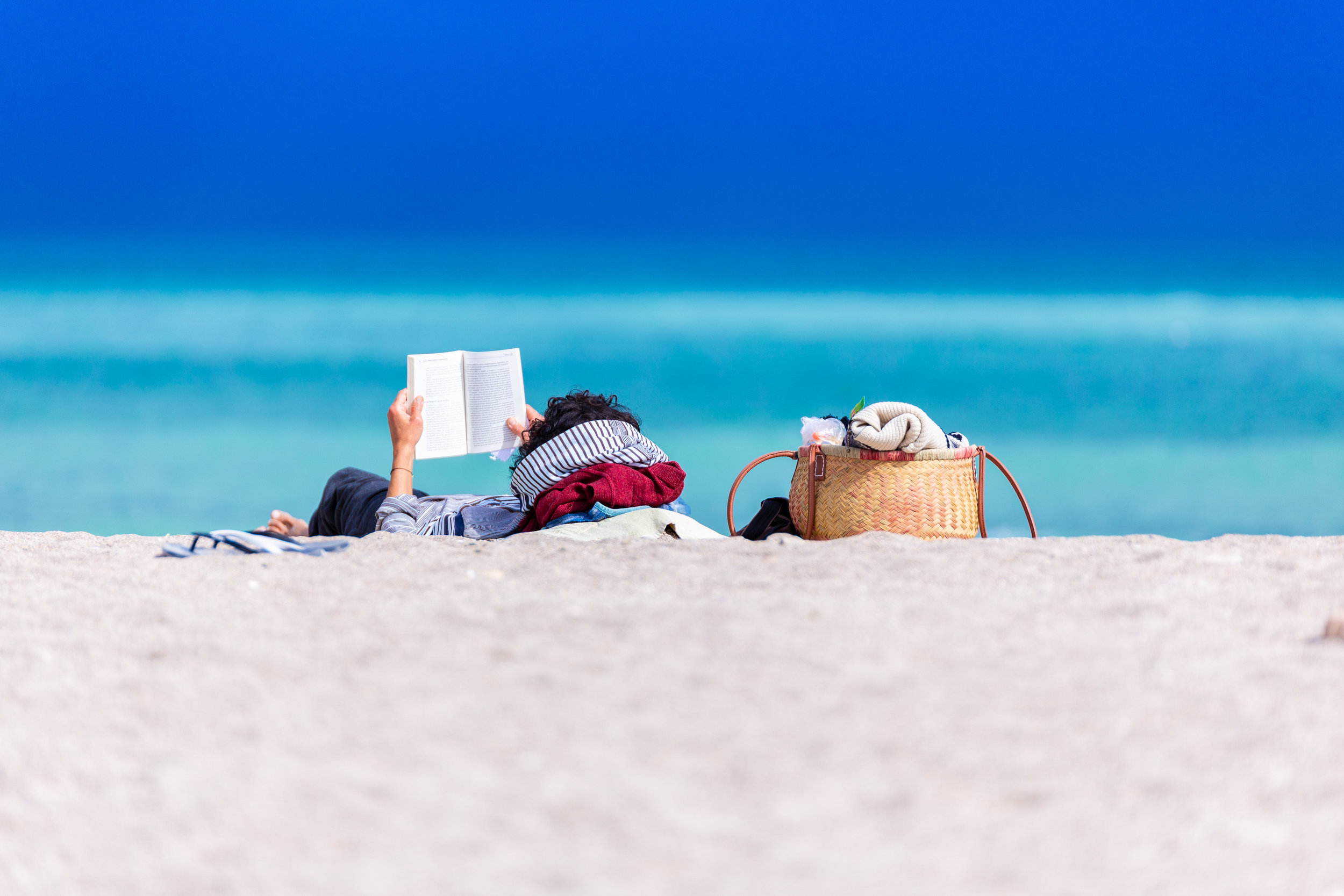 I help women who feel overwhelmed, stressed out or running on empty to practice real self-care so they can work, take care of others and live their own lives from an overflowing heart and from a mind free of self-imposed burdens.
Do you feel you are becoming frustrated, angry, resentful because you're always taking good care of others while ignoring your own legitimate needs?
Do you want to take better care of yourself but you don't know exactly what to include in your daily, weekly, monthly self-care routine?
Do you want to have more clarity, calm, energy, joy so you can focus on your personal and professional goals?
The solution I offer is a self-care coaching program that will be tailored to your own needs, your personality, values and purpose.
Self-care is not about pedicure and bubble bath. It's not self-indulgent and it's not selfish.
Self-care means to take care of our physical, emotional, mental, and spiritual needs.
As we fulfill our needs and nourish our being, we're better able enjoy our work and our lives and we can also take care of people with more energy and deep satisfaction.
It's important to give yourself permission to do things for yourself! Things that show you know how to:
- honor your values and do the things that really matter to you;
- free up your mind and your life from self-imposed burdens;
- practice self-appreciation and self-compassion;
- practice small self-care acts through the day to replenish your energy and to increases your focus, so you can accomplish your tasks and achieve your goals;
- have relationships characterized by healthy boundaries and mutuality in which you offer and you receive acceptance, understanding, care, support, encouragement, help;
- deal with unpleasant emotions like frustration, anger, sadness, guilt, shame;
- experience more joy, gratitude, hope.
The ultimate goal of self-care is not a self-indulgent life, it's a life that is meaningful and enjoyable at the same time!
You have the right and the responsibility to take care of yourself!
The world needs you: your knowledge, skills, good heart and care! But you are one of those who need your care!
I know that most of the time it's not information that we lack in order to change our life, but rather support, encouragement, accountability!
It's my pure joy to offer them to you! Contact me for a free discovery 50 minutes call to see if we are a good fit for working together!