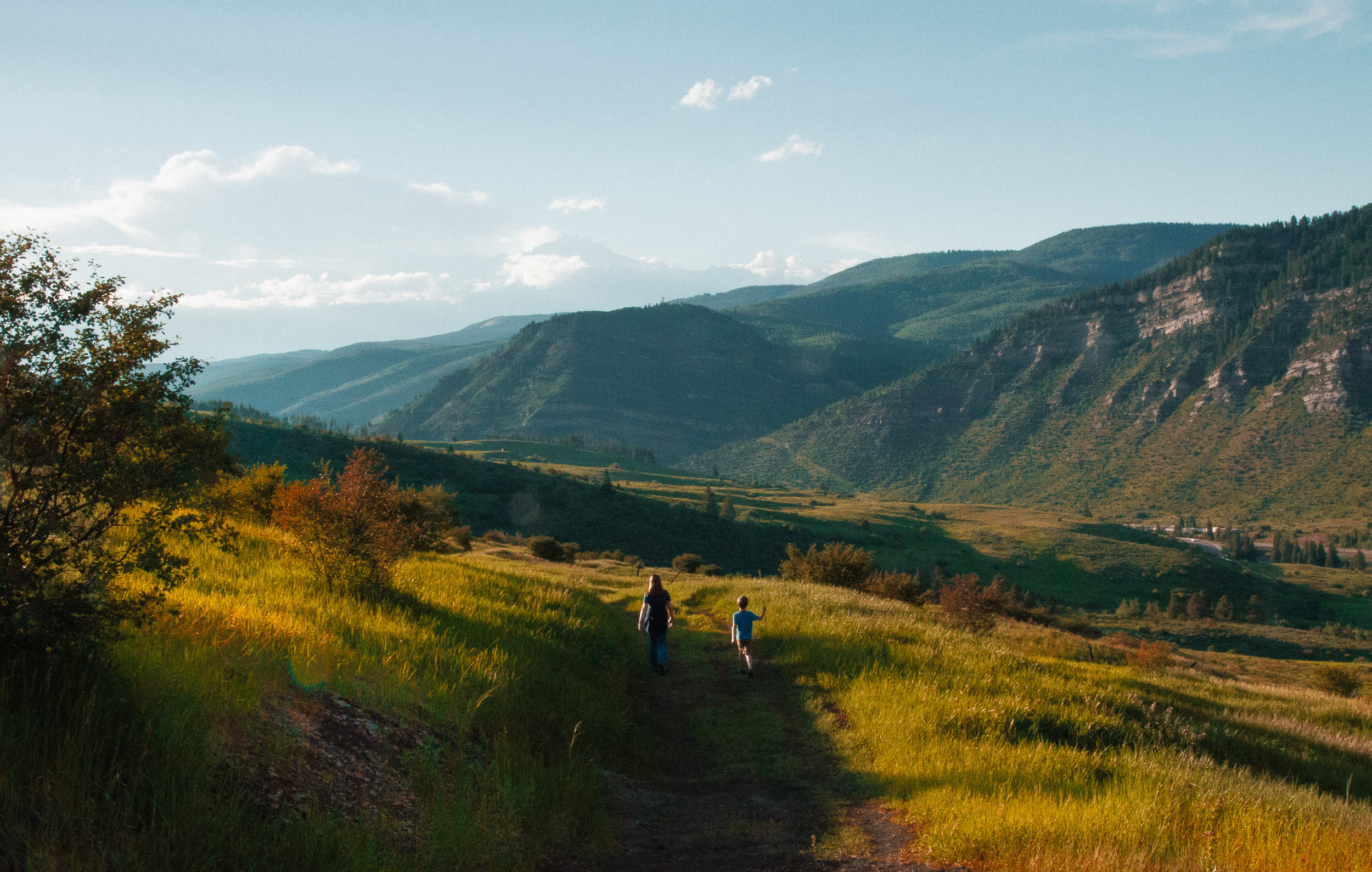 Here are some areas of your life where I will be glad to help you with life coaching:
Balancing Responsibility and Self-Compassion. It is not easy to find balance, but it's so good to have harmony in your life. Coaching can help you to work hard and be at ease; to play and have fun while remaining respectful and considerate of the people around you; to take a break from "doing" and just look around with wonder; to be a "high achiever" who also achieves inner peace and emotional intimacy.
Healthier and Happier Relationships. If you want to improve your relationships with your spouse, friends, parents, or children, coaching can help you. You will gain self-awareness and clarity about what exactly needs to be changed, and you will have a safe place to practice your skills through role-playing. Negotiating expectations, talking about needs and desires, sharing feelings, active listening, setting boundaries, conflict resolution are all skills that can be developed so you can deeply enjoy your relationships with your dear ones.
To read about how life coaching works, click here.
Coaching sessions can be done through Skype, Zoom or on the phone.
An initial discovery session is free. This will give us a chance to get to know each other and decide if we can work well together toward reaching your goal(s). To schedule a free discovery call, you may contact me by phone or e-mail.


Client Testimonials
"During the coaching process, I knew Daniela is the person who can help me achieve my objectives. I felt her by my side, helping me get insights, develop skills, take steps. I'm so glad that now I can enjoy a life free from the burden of being responsible for others. And yes, it is difficult to learn assertiveness, but it is such a blessing to set boundaries and to be able to say what I need. It is so nice to be an adult, independent from my parents, different from them and still caring for them." (E.I., Romania)
"Daniela persevered in encouraging and supporting me – she helped me to not give up and to enjoy every step of my changing process. I warmly recommend her for her qualities and her professionalism." (A.M.S., Romania)
"I have always found sessions with Daniela being empowering and motivational. She saw my potential, she stood by my side and literally "walked with me step by step" through this process, boosting my confidence with a lot of love, patience and encouragement. I appreciated that I was encouraged to make decisions and to be independent, so I can continue on my own after finishing the coaching process." (A.T., UK)